Special Events Floral Services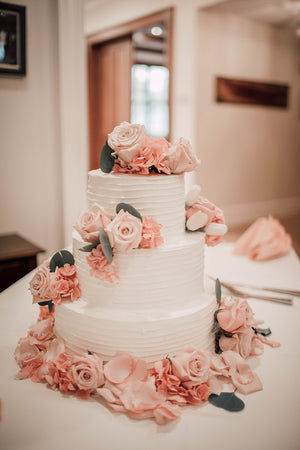 Weddings
Flores Mantilla works with you to make your big day unforgettable, and perfect in every detail. Schedule your one-on-one consultation with our head designer.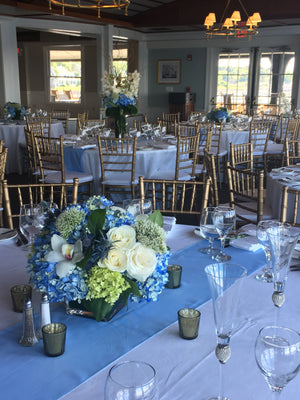 Private Parties
We deliver and set up our floral arrangements and decorations at any venue, private home, garden, or tent. Let us know what you need, or ask us for suggestions on how to make your party one-of-a-kind and stylishly memorable.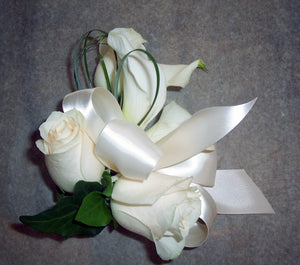 Corsage & Boutonnieres
Mark your celebrated guests and persons of honor with our signature corsages and boutonnieres. We craft each one with care to match your party vision perfectly. Our corsages can be dried and saved as mementos.
Funerals
We would be proud to honor your loved one with our signature casket and ceremony arrangements. We create the most beautiful remembrance displays that truly celebrate the blessing of life and the gift of memories.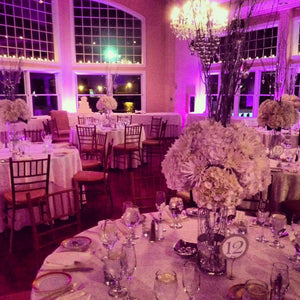 Bar/Bat Mitzvahs
Flowers will signify change, joy and festivity on this important day. We provide lush arrangements for the bimah, centerpieces, rental plants, and everything in between.
Holiday Parties
Indoor & Outdoor seasonal gardens and accessories will provide that finishing touch for your holiday party, and put you and your guests in the festive mindset.